College of Education & Human Sciences
Inaugural Dean
Our College
People. Passion. Purpose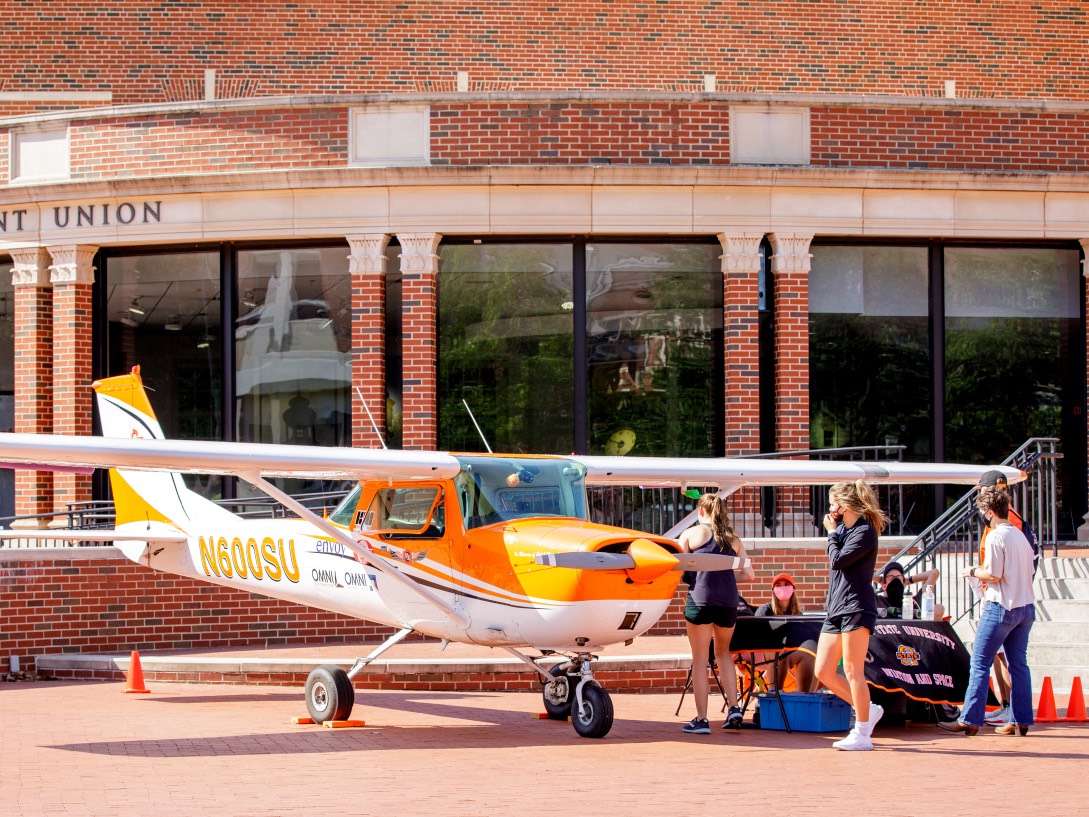 Campus Organizations
Read about our multiple campus organizations and explore a variety of ways to become involved.
Faculty Council
Women's Faculty Council
Student Government Association
Graduate & Professional Student Government Association
Student Union
The O'Colly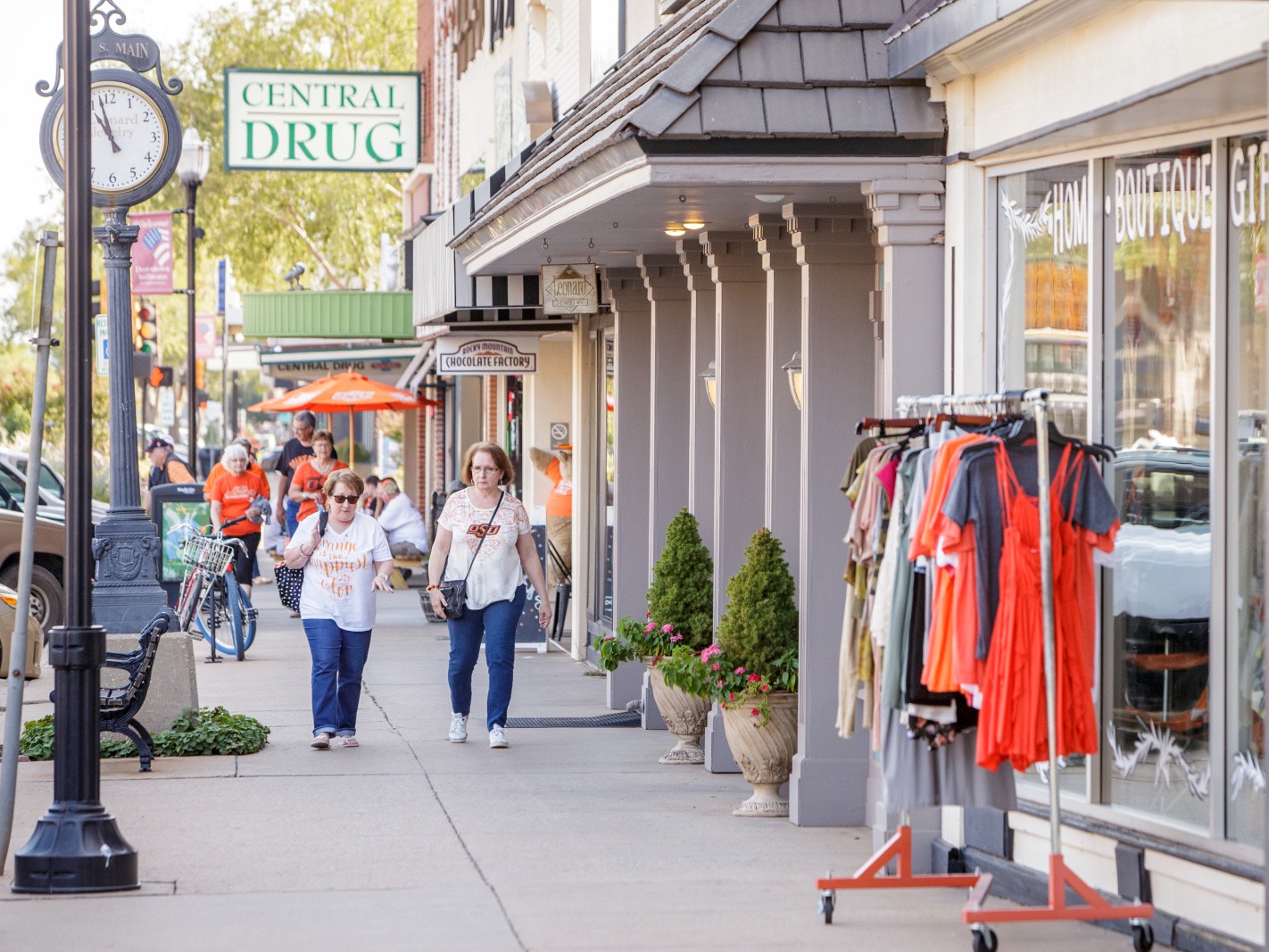 Our Community
Our welcoming atmosphere stems from diversity forged by campus and community camaraderie. We hope you soak in the vibrancy of our historic downtown, explore our stunning campus and immerse yourself in America's Friendliest College Town!
Learn about Stillwater
Chamber of Commerce
Convention & Visitors Bureau
City of Stillwater
Stillwater Medical Center
Stillwater Public Schools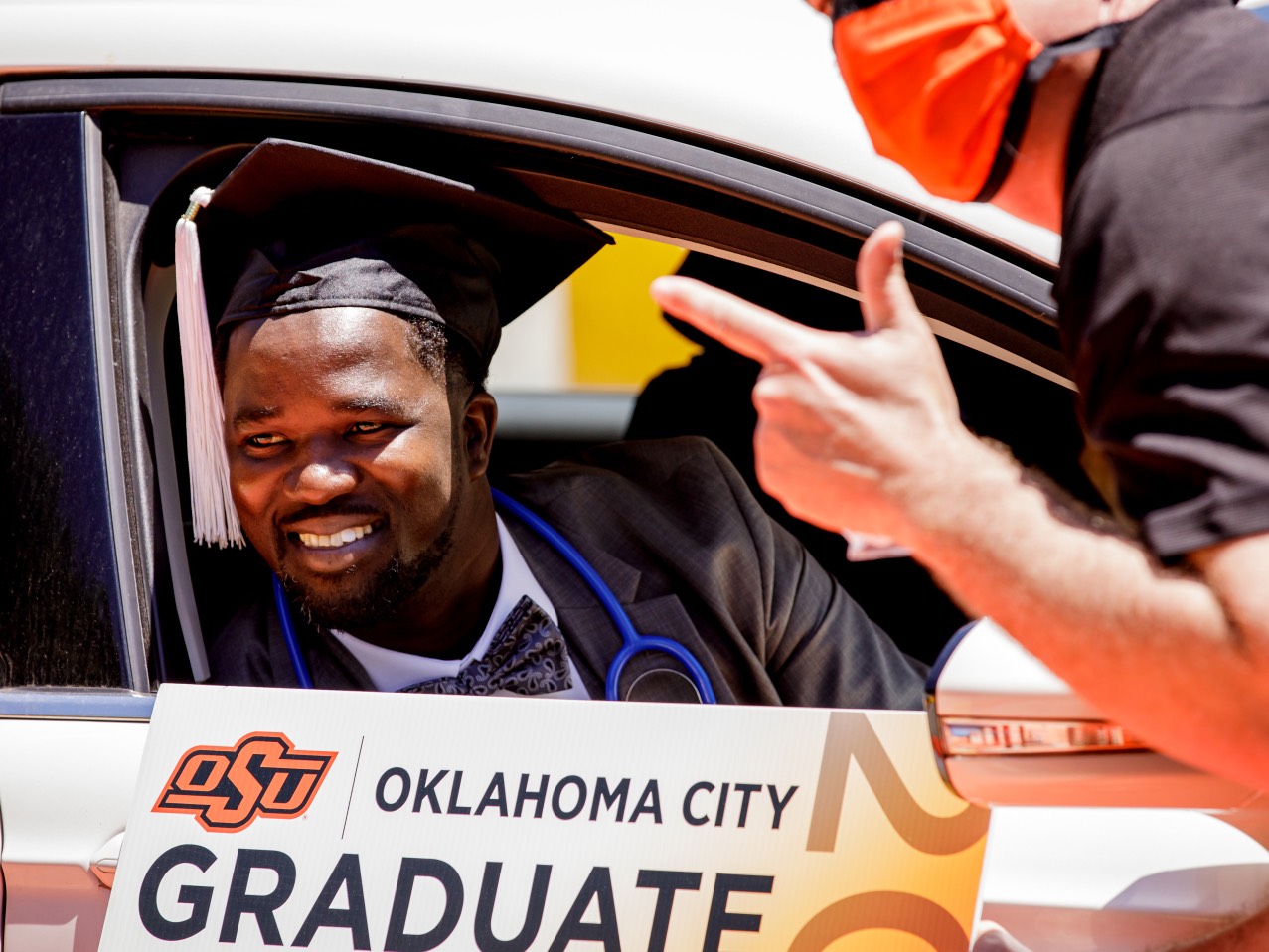 OSU Branch Campuses
With more than 36,000 students across a five-campus system and more than 24,000 on the Stillwater campus, our modern land-grant system cuts across disciplines to better prepare students for success. With a statewide presence, OSU improves the lives of people across Oklahoma and the globe.
Our Institutions